Construction contractors

|

Argolida
Building Works - Stone Buildings - Paving
---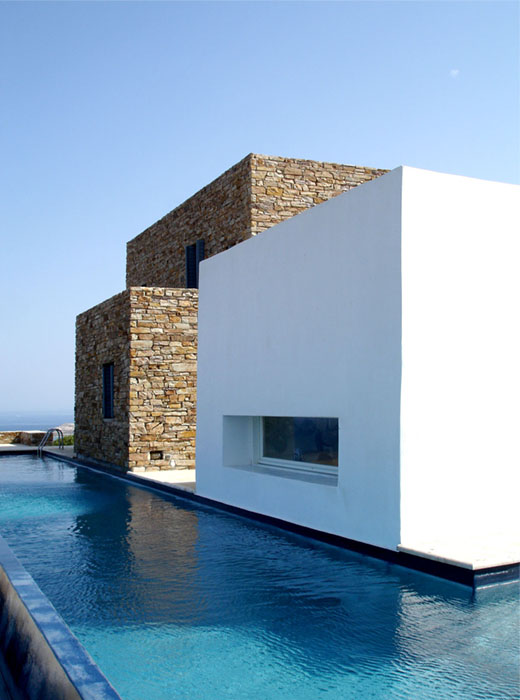 Eleftherios and Vassilis are based in Ermioni Argolidas and are construction contractors maintaining a family business active in all kinds of construction work. Their experienced crew consists of various specialties in the field such as builders, gems, plasterers, mold makers, who can provide immediate service wherever they are requested in the following areas: Ermioni, Argos Nafplio, all over Argolis but also in the area of ​​Argolis Peloponnese.

We provide complete solutions in the field of construction, specializing in stone building and more general stone structures. The multitude of clients and projects we have created in various parts of the Peloponnese are a guarantee of the quality of our work and the continuation of our work.
---
Contact with us
We are at your disposal for further information.