Construction contractors

|

Argolida
Building Works - Stone Buildings - Paving
---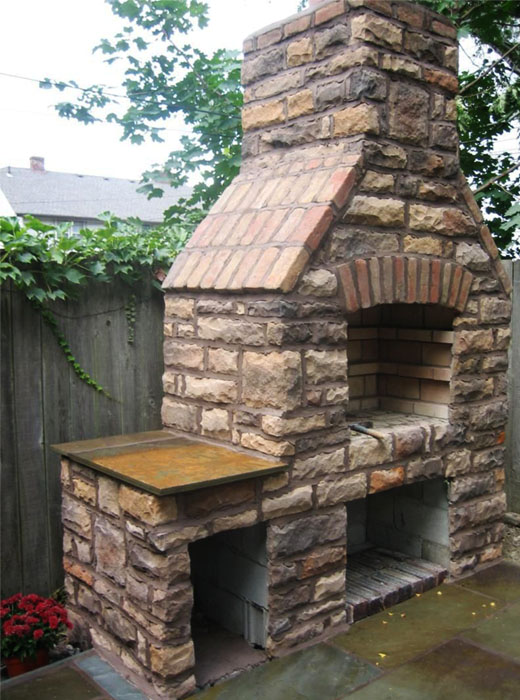 In our business led by Eleftherios and Vasilis you will find a solution to any construction issues. With tradition in the field of construction contractors in the prefecture of Argolida we design and build everything that will meet your needs and aesthetics. We work diligently, we love our art and we adapt it to every style and era giving a perfect result to both contemporary and classic works.

Our services include:
♦ Stone houses - stone houses traditionally built for a home warm in the winter and cool in the summer, seismic and weather resistant.
♦ Stone wall cladding stone for decoration
♦ Paving services for pavements, gardens
♦ Stone paddocks and backyard
♦ Grills - BBQs
♦ Placement of blocks in squares, traditional settlements, in the construction of roads, sidewalks, car parks etc.
♦ Molds - concrete - buildings - plastering
---
Contact with us
and our team will respond promptly in a timely manner and at the most affordable prices on the market.